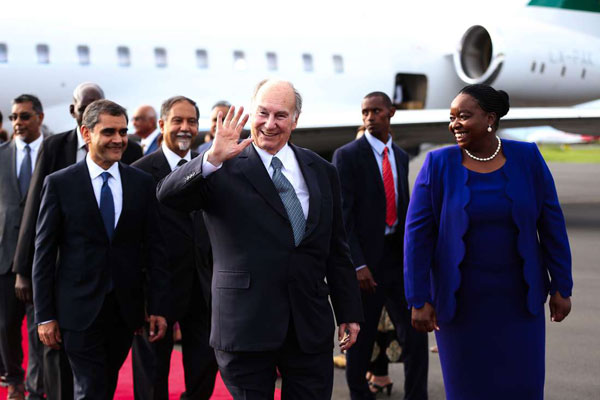 Celebrating 60 years of faith, pluralism and improved life
October 26, 2018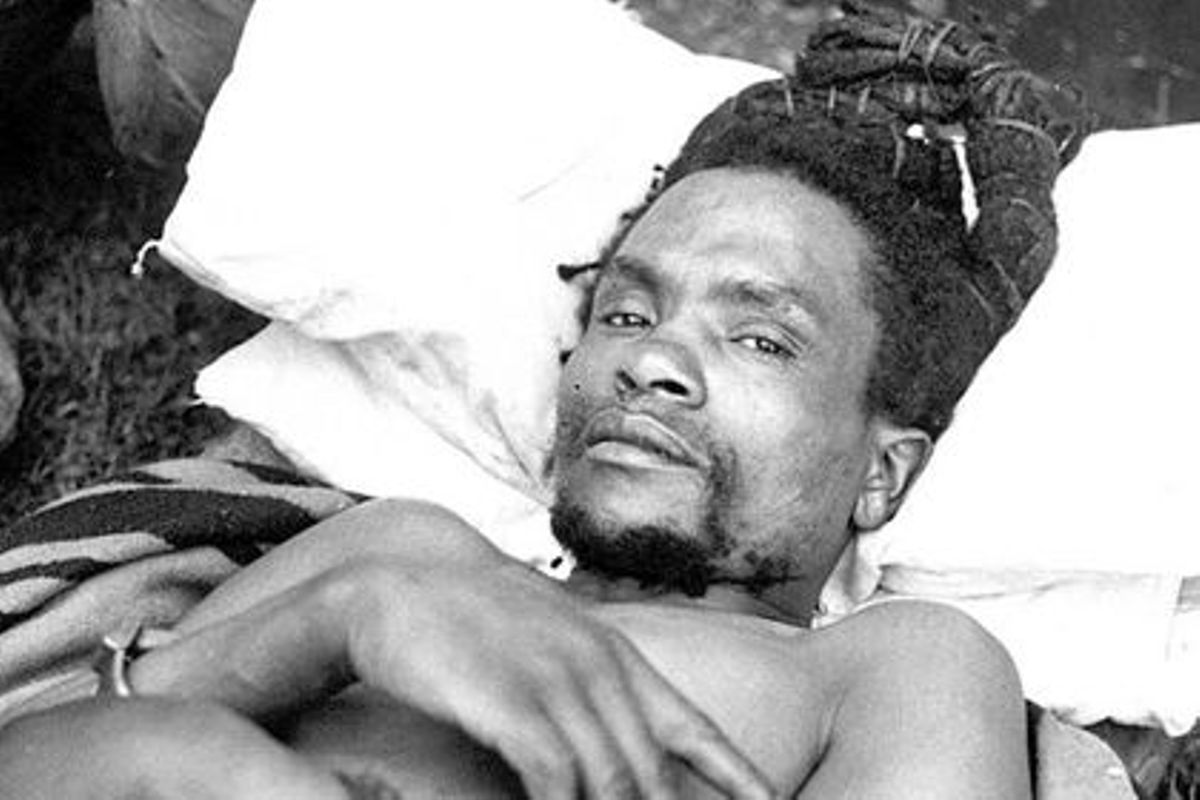 Details of Dedan Kimathi's last moments
August 21, 2020
UGANDA
Woman pressing on for progress in Uganda. ILLUSTRATIONS | JOHN NYAGAH | NMG
Dr Maria Bayubwa Senkezi is the chairwoman of the Joint Energy and Environments Projects (JEEP) a 100 per cent women–owned enterprise in central Uganda.
The project seeks to install six green power units in Kalangala district, a remote island in Lake Victoria where fishing is the main economic activity.
The six power houses will each have solar-powered cold room facilities for fish preservation, phone charging facilities and solar home systems for sale.
These green power units are expected to pay a portion of their profits to JEEP to be used to replicate the model throughout the region thus ensuring jobs and generating income for the women who own and run them.
Currently, JEEP constructs energy saving stoves for families, schools, health facilities, restaurants, prisons and even army barracks. The stoves are smokeless, creating healthier kitchen environments.
They cook faster and save over 60 per cent of firewood required by the traditional three stones fire place. Firewood savings usually pay for the cost of one stove after one year. JEEP requires a down payment of only 85 per cent before construction.
In 2015, JEEP joined FAO Uganda in the global climate change alliance project to train people in the cattle corridor about the impact of climate change and to provide quick and serious interventions to avoid further environmental damage.
JEEP was contracted to provide green energy stoves to reduce logging, establish tree nurseries and manage them in a project to encourage tree planting.
JEEP has trained 336 farmers under the theme "Together we can."