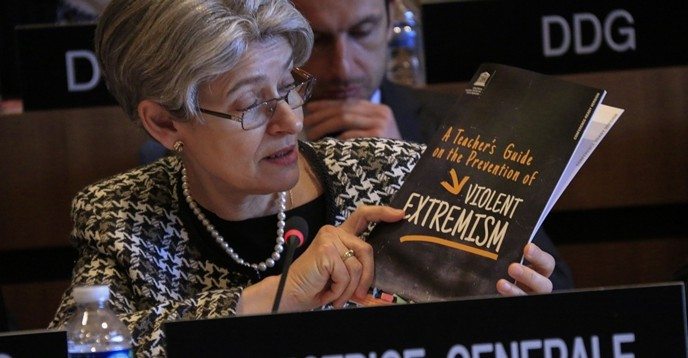 UNESCO Launches Teacher's Guide on the Prevention of Violent Extremism
May 4, 2014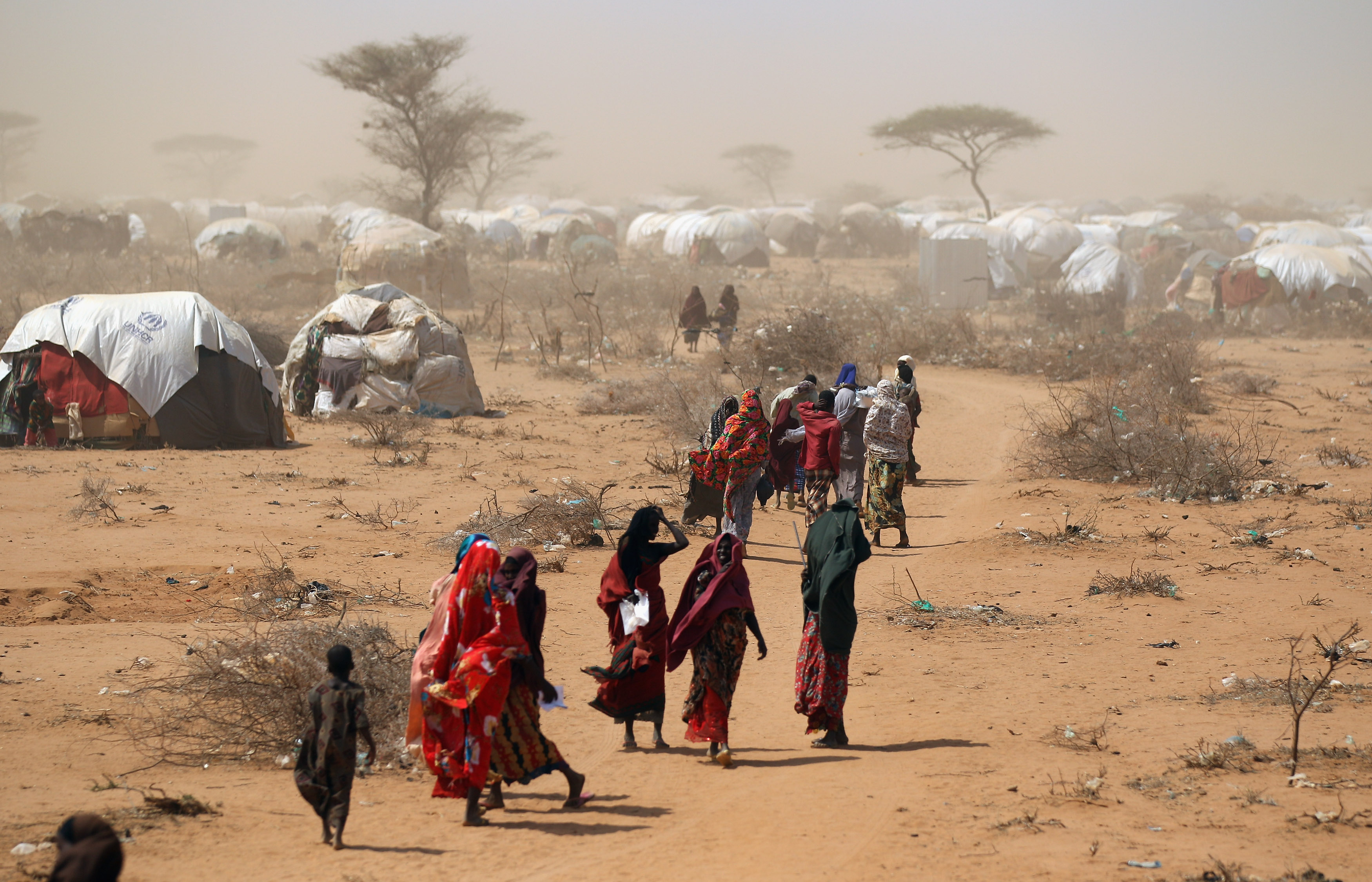 "It Is Better to Be a Refugee Than a Turkana in Kakuma": Revisiting the Relationship between Hosts and Refugees in Kenya
May 6, 2014
Grazia UK's editing of the actor's image recalls the treatment of Solange Knowles. Why do editors remove a black woman's afro hair and features?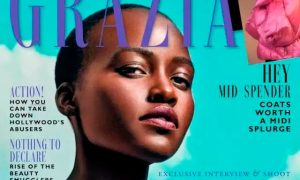 'They had lightened Lupita Nyong'o's skin, smoothed the kinks in her hair and removed her frizzy, afro pony tail.' Photograph: Twitter
Fashion has always been political. How people dress, what they choose to wear, is a reflection of their innermost tastes and preferences. Fashion is an extended form of self-advertisement. For centuries women have used their appearance as a means to exert political influence. Coco Chanel once said: "A woman who cuts her hair is about to change her life." Throughout history a woman's hair has always mattered when putting together her ensemble.
So when I read the heartfelt post by Lupita Nyong'o last week – the actor, who won an Oscar for 12 Years a Slave, expressed her disappointment that her image had been so significantly altered by Grazia UK – I was surprised at how little it surprised me. They had lightened her skin, smoothed the kinks in her hair and removed her frizzy, afro pony tail – leaving a more slick, stereotypical representation of African women in fashion: bald.
This follows the London Evening Standard magazine's decision, less than a month ago, to delete the cover star and African-American singer Solange Knowles's braided crown. This resonates because the removal of an African woman's hair (without her consent) has a much darker history than any white photographer or magazine editor may realise.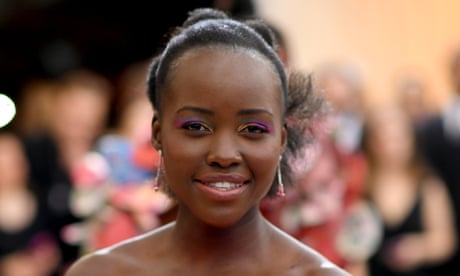 Personally, I have never been that bothered about hair. As a granddaughter of West Indian immigrants, I have always been well aware that hair has for centuries been used as an identifier of racial superiority and class under British rule throughout the empire. Even if you had a darker complexion, you were deemed "tolerable" on the spectrum of racial discrimination if you had long, silky, non-frizzy curls. I fell within this category growing up, so I must admit to a level of complacency that prevented me from truly appreciating why hair has been such a big issue for black women over the years.
It was not until my second year at university that I stumbled across a library full of books that were designed solely for the justification of imperialism, slavery and white supremacy. The study of physiognomy, the art of judging human character from facial features, was used by many generations of politicians, slave owners and artists to present the argument that the more European (white) a person's features, the better their character and more beautiful their appearance; the more Afrocentric a person (dark skin tone, high cheek bones, broad nose, thick lips, frizzy hair), the greater their social inferiority – and an automatic exclusion from the mainstream vision of beauty. I felt physically sick as I waded through it all for the sake of an essay on Jane Eyre.
The concept of "afro" still confuses many people, perplexing the fashion editors of the west. Afro hair is naturally rebellious in its refusal to lie straight. It responds to humidity. It can be elastic to the touch, soft, coarse, curly and textured all at the same time. No 'fro is exactly the same. Some choose to braid, others twist. Some straighten, others pin. The end result is usually a work of art that often prompts the viewer to ask "Can I touch it?". Most already have their fingers in your hair before it has even occurred to them that they might be invading your personal space.