Telling your Stories

Have you always wanted to write about your experiences ? Did you grow up in a culture of storytelling at the fireside or at the dining table? Have you been writing but do not know where to take your stories? Do you want to write a book? Share your stories and allow our teams of publishing experts guide you on your journey to becoming an author.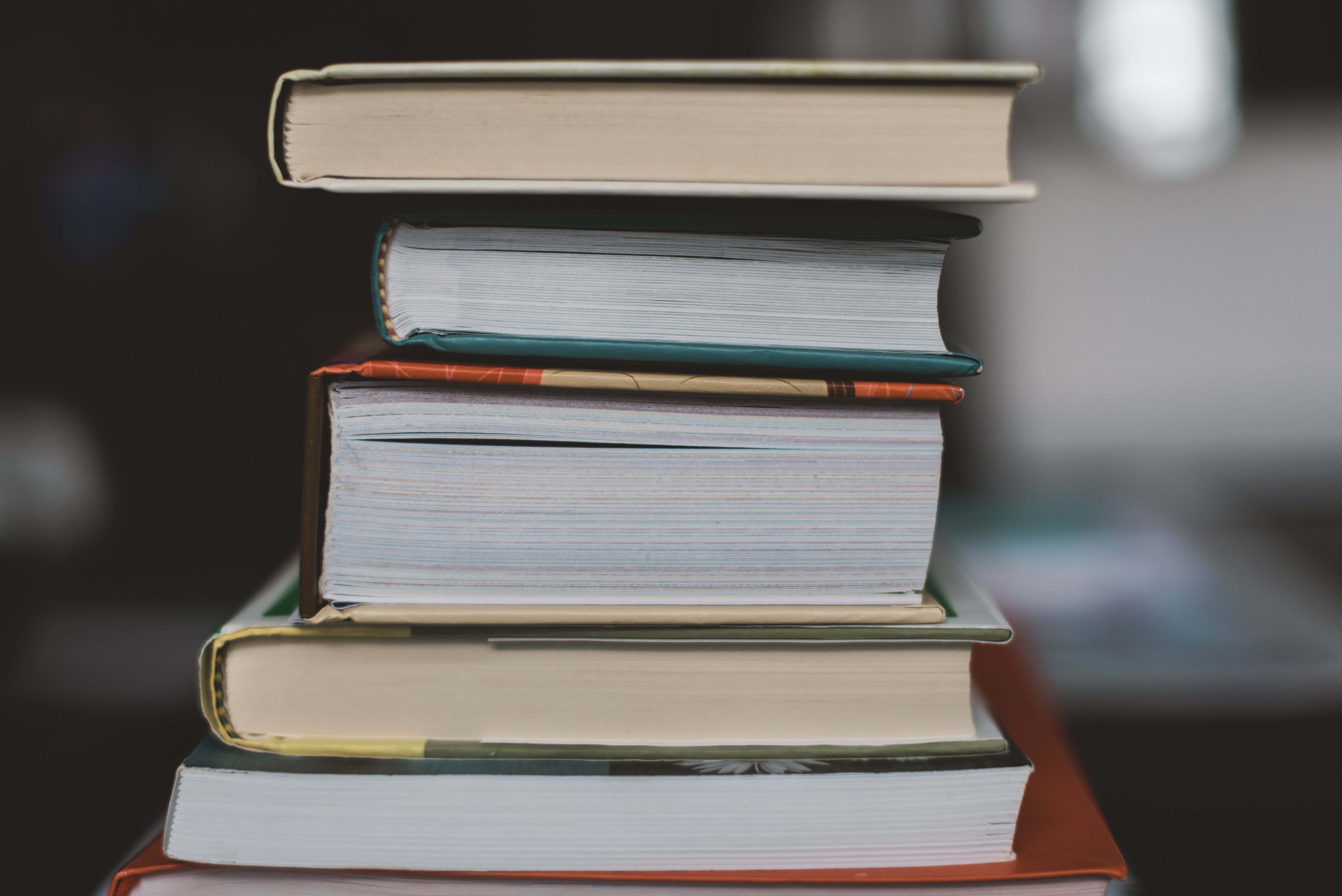 We are here to meet your publishing needs

Mdahalo is a Pan Africanist publishing house committed to supporting authors like you, centering African lived experiences, tell your stories, . We provide the expertise to shape your writing into a published form. Our vision is to get as many writers as possible to become published authors. We are committed to literary excellence. We publish both new and established writers and provide assistance based on our extensive expert resources and publishing experience. Mdahalo Publishing House will hold your hand and offer a step-to-step guide on the various stages of getting a book published from the pre-publishing to the post-publishing stage.
We offer professional guidance

Mdahalo Publishing House offers A team of professional experts to guide the author at every stage of the publishing process and :
Creative Control of your book's design and content – we don't own your copyright, you do.
Copy editors to assist in fine-tuning your manuscript and arrange the chapters for flow.
Professional editing and proofreading for manuscripts whether print or electronic.
Creative artists and designers for beautiful cover designs, professional interior layouts and colorful illustrations.
The tools to produce books in print form, Audio and Digital.
Conversion of manuscripts to ebook formats.
Assignment of an International Standard Book Number (ISBN). ISBN is a 13-digit number that identifies published books for marketing, libraries, schools and book distributors.
Advanced publishing technology ensures all books are released in digital format as well as, if the author wishes, a print format. The book can also be recorded as an audio book.
We provide experience, commitment and an efficient and affordable way to get started, and ultimately get published!
Books we have published

Book Reviews

What you need to know: Quite often, a difficult, painful, or frustrating day or task

[…]

In 1964, a newly independent Kenya was facing the uphill task of reconstructing herself into

[…]

This review and feature image is a contribution from Glynis Maina as authored and published

[…]

A month ago I was privileged to attend the launch of Alice Wairimu Nderitu's book

[…]
Our Books are available at the following outlets

Kenya
Bookstop – Yaya Centre Nairobi, Kenya.
Nippon Bookshop – Jomo Kenyatta International Airport, Gate 8, Nairobi, Kenya.
Nippon Bookshop – Kisumu International Airport Kenya.
Nippon Bookshop – Moi International Airport, Mombasa, Kenya.
Nippon Bookshop – Malindi International Airport, Malindi, Kenya.
Text Book Centre – Kijabe Street, Nairobi, Kenya.
Text Book Centre – Sarit Centre, Nairobi, Kenya.
Prestige Bookshop – Mama Ngina Street, Nairobi, Kenya.
Nyeri Stage Bookshop, Victory, Nyeri, Kenya.
The University of Nairobi University Bookshop
For Reference - the University of Nairobi Library
Worldwide