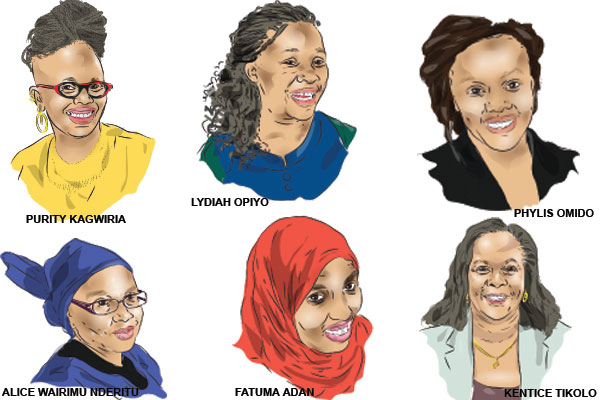 Women pressing on for progress in East Africa
October 26, 2018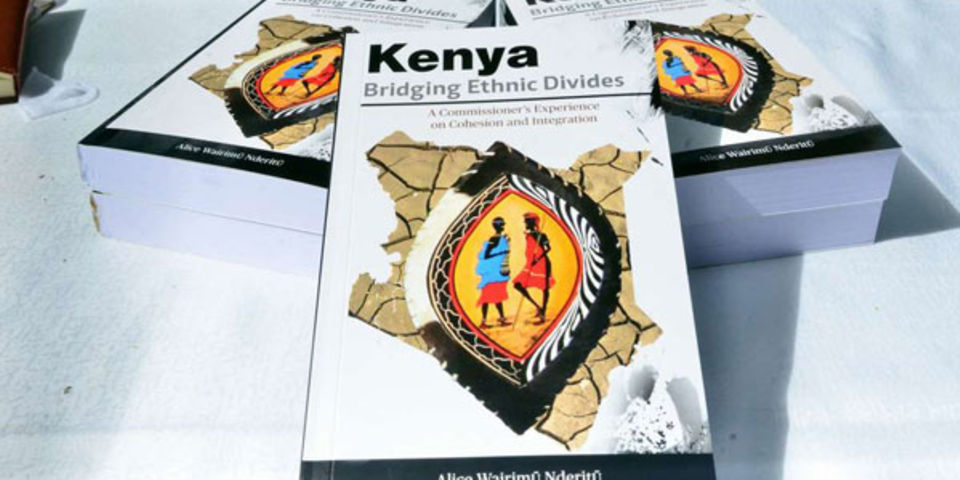 Speech by Reverend Samuel Kobia, Chairman National Cohesion and Integration Commission at the Book launch of Kenya – Bridging Ethnic Divides
August 21, 2020
Freedom fighter Dedan Kimathi's name has allocated itself a spot in the list of the people who played the biggest role in handing Kenya her independence.
The freedom icon would later be captured by colonialist forces led by Ian Henderson, a local Special Branch member, in the open country of the Kikuyu reserve and sentenced to death soon after.
On February 17, 1956, Kimathi sent for his wife Mukami Kimathi from the Industrial Area Prison in Nairobi and though she didn't want to go, thinking that it was another prank by the colonial government which had become used to tormenting her, she set off for the prison.
When he saw her after two years, since the last time they were together Kimathi was commandeering an army of Mau Mau fighters deep inside the Aberdare Forest, he jumped and hugged her, forgetting the bullet wound in his abdomen.
He had sustained the shot on the day of his capture.
''When he saw me his face lit up into a broad smile. He jumped up and hugged me. When I complained about his gunshot wounds, he jumped up thrice telling me that it no longer hurt,'' says Mukami as is captured in her memoirs, Mukami Kimathi: Mau Mau Freedom Fighter by Wairimu Nderitu.
The couple spent the next two hours sharing their aspirations, fears and the future of their children and the nation.
All this time, no privacy was granted as the prison warders took regular strolls in and outside the jail cell.
Kimathi's main regret was that he was not going to live long enough to see his dream materialize and see the Kenyan flag flying high as a sign of freedom.
After that, Mukami left after a promise by the colonialists that she would be allowed to travel back to Nyeri to fetch their children for a meeting with their father, but that would never happen as Kimathi was hanged the next morning.