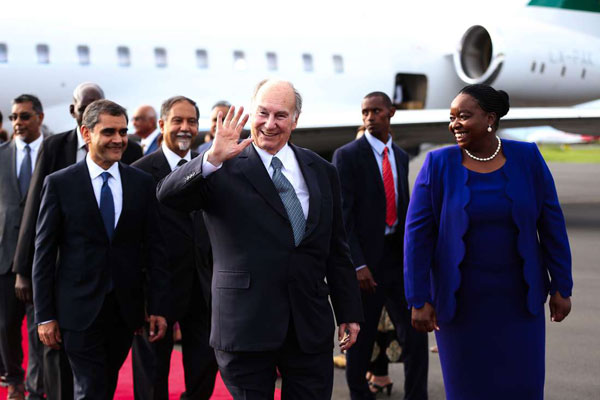 Celebrating 60 years of faith, pluralism and improved life
October 26, 2018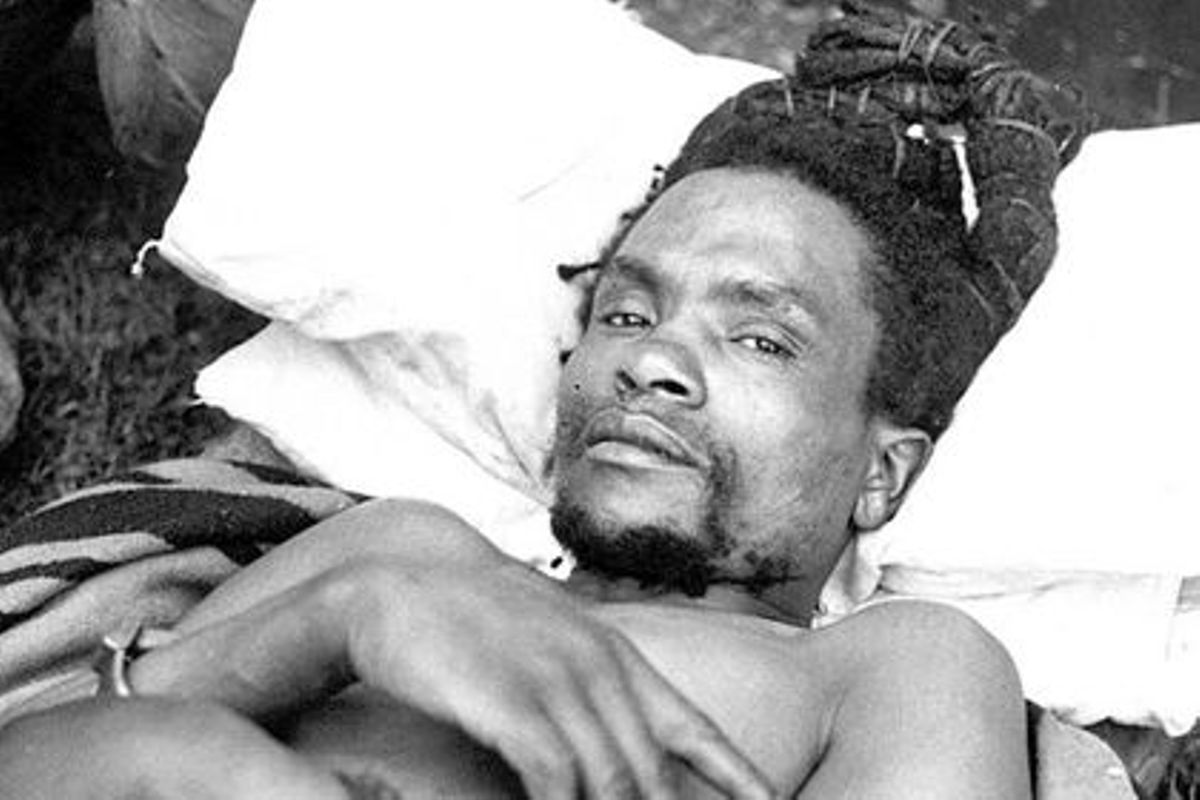 Details of Dedan Kimathi's last moments
August 21, 2020
In Summary
EXCELLENCE: Women in East Africa have been fighting for a place at the table and although the war has not been won yet, they continually prove themselves in all spheres of life in their service to community.
Some of them are charting new waters and some are standing on the shoulders of giants before them. Although their stories and those of many of their peers remain untold, they press on.
The International Women's Day (IWD) marked on March 8, celebrates the social, economic cultural and political achievements of women, and sets the tone for the month being Women's Herstory month of choice.
Although many groups around the world adopt and promote the campaign theme from early in the year — this year it was press on for progress — it generally provides a unified direction to guide and galvanise collective action.
The campaign theme does not end on International Women's Day.
Throughout the year many groups worldwide adopt the IWD campaign theme for further work, gender-focused initiatives, continuing activity and events.
As the month ends, The EastAfrican celebrates heroines in the region who have charted new paths, made a mark in their space against all odds and remained unrelenting in their quest to fulfil aspirations and dreams, not just for themselves but their communities too.
Some of these women have taken on roles and professions that were once considered exclusive for men. In the process, they are mentoring other women and making society better for all.
Here are some of the bold East African women we are celebrating:
RWANDA
Women pressing on for progress in Rwanda. ILLUSTRATIONS | JOHN NYAGAH | NMG
She is the first woman in Rwanda to get certified as a commercial airline pilot.
At the age of 24, Mbabazi has not only fulfilled her own childhood dreams, but also made history as the first female Rwandan pilot after successfully pursuing what she always aspired for.
Mbabazi was inspired by her father, a pilot too, who was killed in a plane crash in the Democratic Republic of Congo when Mbabazi was eight years old.
Mbabazi, who is fluent in five languages, trained at the Soroti flight school in Uganda before being sponsored to continue her training in Florida, US, by the national carrier, RwandAir.
She now flies the company's CRJ-900 regional jets across Africa. "Times have changed," she says. "Women are out there working, technology has changed, and everyone has the brains to do something, now it's not about how much bicep or how much energy you have."
She was born in Burundi, where her family had moved to just before the Genocide against Tutsis in 1994, but they moved back to Rwanda in 1996.
A seasoned economist, she is currently the chief executive at the Bank of Kigali PLC, the largest commercial bank in Rwanda.
Prior to joining the bank, Dr Karusisi was the head of strategy and policy and chief economist at the office of the President.
Dr Karusisi also served at the National Institute of Statistics of Rwanda, where she oversaw the design and implementation of major surveys.
Before she moved back to Rwanda, Diane worked as a Fixed Income Portfolio Engineer at Credit Suisse in Zurich and taught statistics at the University of Fribourg in Switzerland.
Dr Karusisi currently serves as non-executive director on several boards, including the University of Rwanda and Rwanda Development Board.
Dr Karusisi studied economics, majoring in econometrics, and holds a PhD in Economics from the University of Fribourg. Her research areas mainly concentrated on Risk Modeling and Measurement.
Her doctoral thesis entitled "Dependency in Credit Portfolios: Modeling with Copula Functions" was published in 2009.
She is synonymous with tourism having been in the travel and tourism industry for the past 24 years, in the UK, Uganda and Rwanda.
She led the revitalisation of the tourism industry as Director General of Rwanda Tourism and National Parks, and later as the deputy chief executive of the Rwanda Development Board.
During her eight-year tenure as the Head of Tourism and Conservation from 2003 to 2010, she was charged with revitalising tourism as a key economic driver for Rwanda in post-genocide era.
The number of tourists in the country grew from 13,000 to 790,000 and tourism became the number one foreign exchange earner.
She is a member of the United Nations World Tourism Organisation's Global Ethics Committee (2017-2021) and also served as Special Advisor to the Secretary General of the UNWTO on sustainable tourism in Africa from 2010-2018.
She is on the board of Trade Mark East Africa – an agency that seeks the regions prosperity through trade. She also serves on the board of the African Parks Network, an organisation that seeks to address environmental conservation issues in Africa's national parks.
She is also the President of Tourism in the Women's Chamber of the Rwanda Private Sector Federation. Her other passions are mentoring young girls and supporting local communities.
She is the author of Comesa's Sustainable Tourism Strategic Framework – which is the foundation for the development of a regional tourism strategy and policy.
Rugamba has been recognised by the East African Community Secretariat as one of the leading tourism and conservation strategists in the region. She is an avid traveller who believes that travel should be amazing, exciting, intriguing, rejuvenating, and memorable.