Top Stories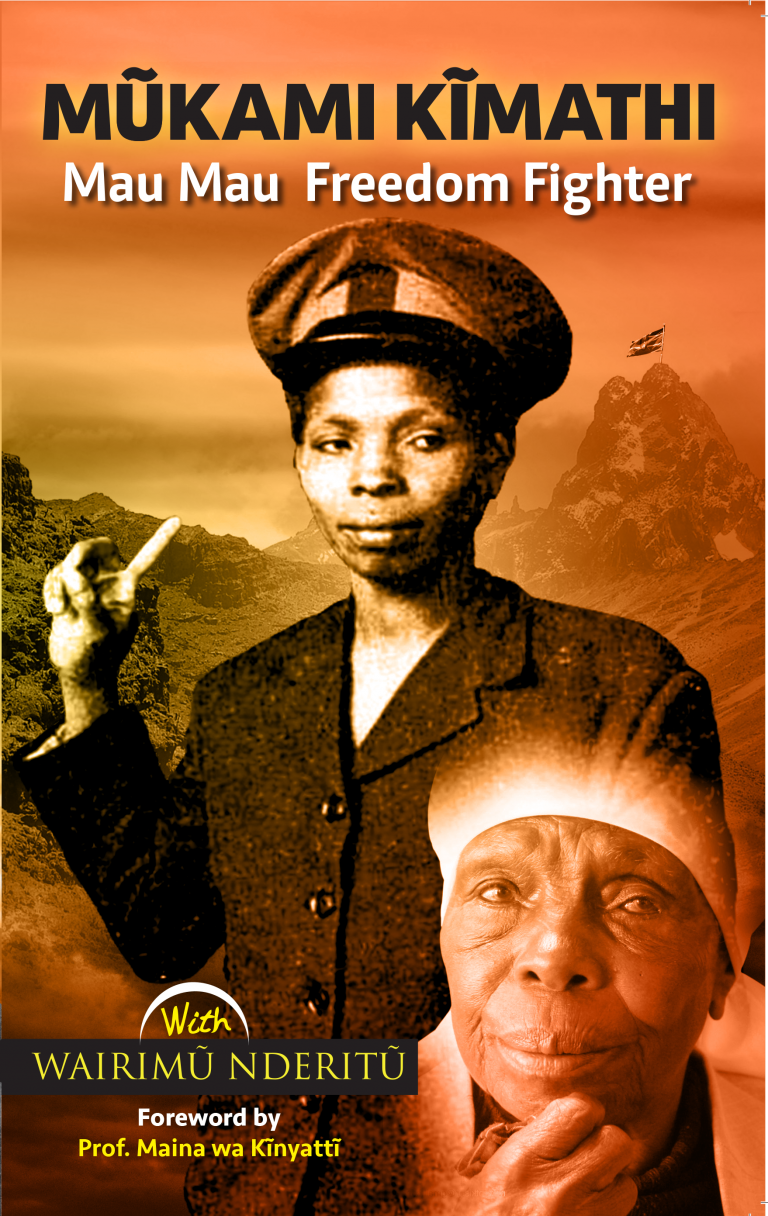 Mūkami Kīmathi, Mau Mau Woman Freedom Fighter shortlisted for the African Studies Association UK, Fage and Oliver Prize!
Mūkami Kīmathi, Mau Mau Woman Freedom Fighter has been shortlisted for the African Studies Association UK, Fage and Oliver Prize. This prize is awarded to the author of an outstanding original scholarly work and one that is enlightening for a wider public about African issues published during the preceding two years.
Who We Are

Mdahalo Bridging Divides (Mdahalo) is an organization contributing to the improvement of human life by promoting dialogue, inclusion, pluralism (an ethic of respect for difference), cooperation and peaceful co-existence among divided societies. (Mdahalo is the Kiswahili word for Dialogue.) Mdahalo works independently, governed by a national board with an international advisory council consisting of practitioners, researchers, conflict transformation and ethnic relations experts
According to the Kenya Ethnic and Race Relations Framework, the term ethnicism has negative connotations and is analogous to the equally negative term "racism." Ethnicism refers to the practices of favouring individuals (if they belong to the "right" ethnic group) or discriminated against (if they belong to the "wrong" ethnic group) simply because of their ethnic or racial origin and without regard to merit. Ethnicism is most damaging when practised by people in power. In popular parlance "tribalism" is the term generally used to denote ethnicism. Negative ethnicity is also frequently used to replace "tribalism". Ethnicity cannot be negative or positive. Ethnicity is simply a form of identity and every human being adopts several identities
Mdahalo employs an accompaniment approach for educators teaching ethnic relations

Mdahalo strengthens inclusive educational institutions by:
Supporting educators to teach ethnic relations through capacity building and joint engagement in research and action.
Availing research findings on ethnic relations from other contexts and experiences.
Creating platforms and learning materials on ethnic and race relations for educators.
Implementing the seminal work Beyond Ethnicism: Exploring Ethnic and Racial Diversity for Educators in Schools, Colleges and Teacher Training Institutions.
Supporting joint engagement for educators with policy makers on ethnic conflict transformation initiatives.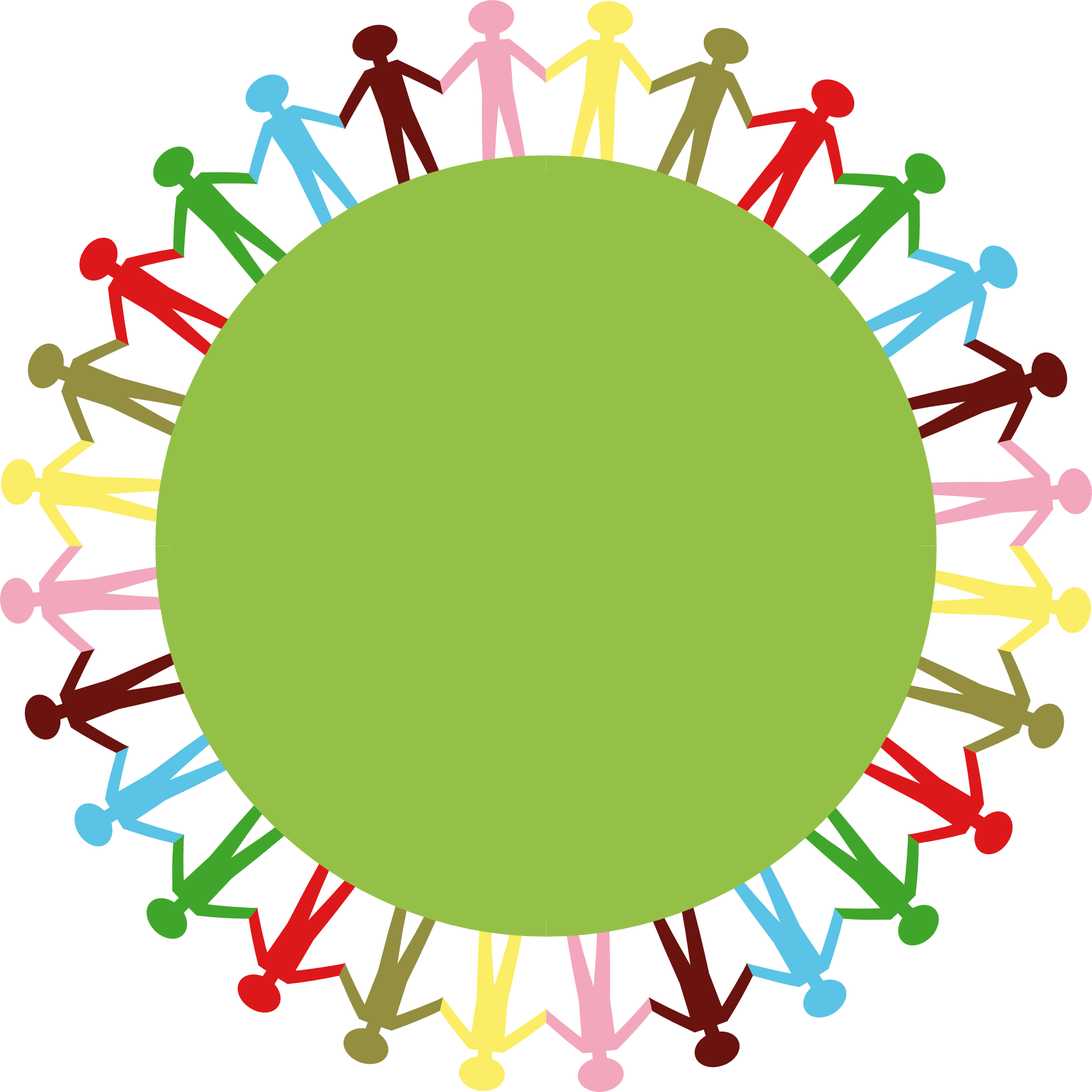 Our Most Recent Reading Resources
August 21, 2020
Mdahalo Bridging Divides, Nairobi, Kenya Stephanie Kitchen (SK)*: Alice, you set up the imprint Mdahalo Bridging
[…]
August 21, 2020
Opening Remarks by Rev. Dr. Samuel Kobia on the book Kenya, Bridging Ethnic Divides; A
[…]
August 21, 2020
Freedom fighter Dedan Kimathi's name has allocated itself a spot in the list of the
[…]
October 26, 2018
The International Women's Day (IWD) marked on March 8, celebrates the social, economic cultural and political achievements of women, and sets the tone for the month being Women's Herstory month of choice.
October 26, 2018
In Summary The Aga Khan, 49th hereditary Imam (spiritual leader) of the Shia Ismaili Muslims
[…]
October 26, 2018
The mandate of the Commission, on which I served, is to mediate ethnic- and race-related conflicts and promote peaceful and harmonious coexistence in Kenya.
Theory of Change

If educators and policy makers from different ethnic backgrounds come together on a regular basis and honestly discuss stereotypes, prejudices, discrimination, root causes of ethnic conflict and suggested solutions, over time, they will build trust, break down barriers, understand the value of pluralism as an ethic of respect for difference, thereby moving themselves and learners who would not normally interact across ethnic groups to constructive, pluralistic, collaborative action that leads to peaceful co-existence.
Learn More From Our Resources
Ethnic diversity is of particular importance to African Nations; how do we co-exist within colonial borders that split ethnic communities into two, three or even four countries? What answers do we have towards preventing ethnic violence and genocides in the present day? What opportunity does pluralism as an ethic of respect for difference present? How do educators address vexing questions often hanging unanswered in class rooms such as; how can a national identity be cultivated and enhanced in a multi-ethnic situation? Is ethnicity in Africa a political and social construct? The readings invite educators to turn the ethnic diversity in their countries and classes into a resource.
We would like to hear from you
Share ways in which you teach ethnic relations in the classroom.
Do you know that we can also help you tell your stories?
Have you always wanted to write about your experiences on ethnic relations? Did you grow up in a culture of storytelling at the fireside or at the dining table? Have you been writing but do not know where to take your stories? Do you want to write a book? Share your stories and allow our teams of publishing experts guide you on your journey to becoming an author.
Browse Through Our Categories