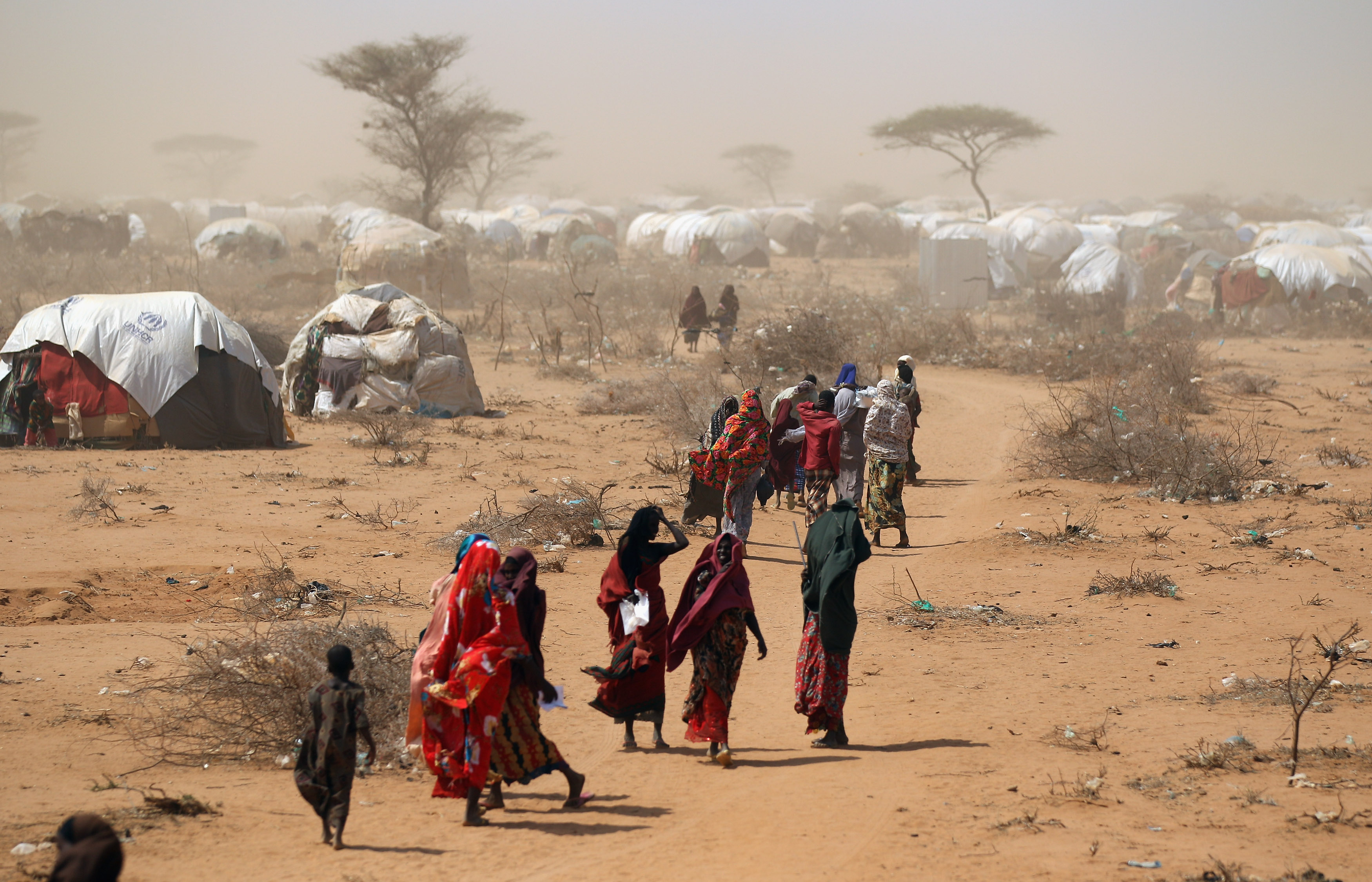 "It Is Better to Be a Refugee Than a Turkana in Kakuma": Revisiting the Relationship between Hosts and Refugees in Kenya
May 6, 2014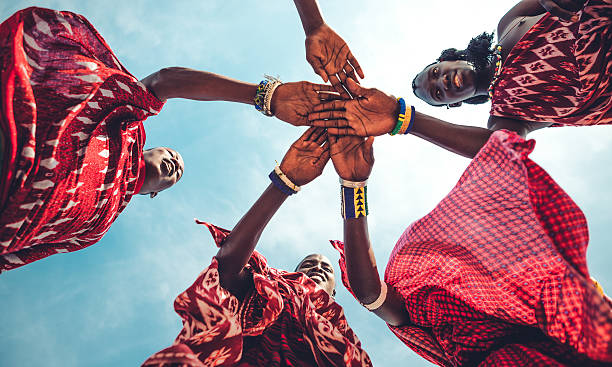 What is the problem of Ethnicity in Africa?
May 8, 2014
Kofi A. Annan: Universal values can help bridge the world's divides
Former UN Secretary-General Kofi A. Annan warns of growing divides driven by globalisation and says universal values are more acutely needed than ever before.
London – In a keynote speech, Kofi A. Annan will today warn that globalisation has brought immense opportunities but also risks and dislocations, which must be urgently addressed by all segments of society, from the community to international level.
---
In an age of economic integration, rapid communication and immigration, Annan will outline the many opportunities for cross-fertilization between cultures, a driving force for progress and prosperity. Yet, he will state that these trends "make the divides – the inequalities of wealth, of influence and opportunity, between genders, races and religions – all the more obvious and painful", fuelling conflict and suspicion between societies, with disastrous consequences.
---
Annan will urge leaders and individuals from across politics, business, faith groups and civil society to help establish relations of trust between communities by promoting dialogue, respect, tolerance and understanding. He will state: "every community, including a global one, has to be underpinned by shared values which protect the weak and vulnerable if it is to be secure and prosperous".
---
To improve relations within societies and between them, Annan will argue that:
• "To regain legitimacy, the global economy must be guided by an ethical framework that addresses the gross inequalities in our world, and meets the basic needs and aspirations of people everywhere".
• "We must urgently work both to improve social and cultural understanding between peoples, and at the same time to resolve political conflicts, in the Middle East and elsewhere".
• Universal values need to be embedded at the level of communities through the application of the law, through education, and by respecting freedom of expression: "We have to have the confidence to embrace diversity, to focus on what we share without forcing everyone into out-dated conformity".
• At the international level, we must reform our global institutions to ensure that they reflect the realities of today: "We are seeing new powers emerging eager to share global responsibilities. Respecting diversity on the world stage means giving them the opportunity to play their role".
Annan will recognise these are immense challenges, but will invoke Nelson Mandela's leadership in helping South Africa overcome apartheid as an example to us all, stating: "He is a man who understands the value of dialogue and tolerance, of respecting our differences but celebrating what we hold in common. […] If we can find in our hearts the same qualities, we too can bridge the divides in our world".